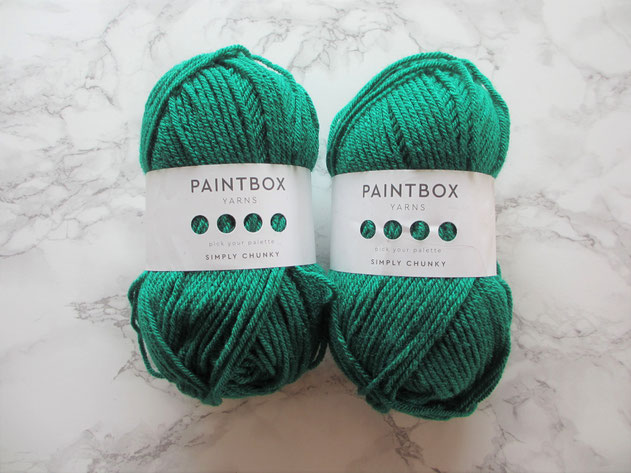 Kennt ihr das wenn ihr immer und immer wieder die gleichen Bälle Wolle in den Händen haltet und ihr mit diesen absolut nichts anfangen könnt? Natürlich hat man irgendwann mal die Entscheidung getroffen diese Wolle zu kaufen, aber irgendwie passt das alles nicht mehr. 
Seit ich vor kurzem eine neue Politik eingeführt habe wie und wo ich meine Wolle kaufe fallen mir immer mehr solcher Beispiele in die Hände. Ich weiß mittlerweile einfach, dass bestimmte Wollstärken einfach nicht mein Ding sind. Natürlich könnte ich mich dazu zwingen eine Anleitung dafür rauszusuchen und dann loshäkeln, aber warum? Wenn es auch anders geht? 
Deswegen gibt es ab heute die Möglichkeit mit mir Wolle zu tauschen!
//
I firmly believe that you know the feeling of having some skeins of yarn in your hands and you just want to frown. Because the color is odd or the fibre or something else. And you know it will lay in some containers or some bag and will move with you until the end of time ;) 
Well, I know the feeling and I want to do something about it. Yarn Swapping!
How does it work?
Falls ihr Wolle daheim habt, die ihr gerne tauschen möchtet dann schaut doch in meiner neuen Kategorie vorbei. Vielleicht findet ihr dort Wolle die euch eher taugt. 
Die Kategorie wird regelmäßig aufgefüllt und besteht nur aus Wolle, die ich auch selbst gekauft habe. Dort seht ihr auch gegen welche Art von Wolle ich am Liebsten tauschen würde. Mir ist es nicht wichtig ob die Wolle sich gegenseitig aufwiegt oder die gleiche Faserart ist. Scheut euch deswegen nicht mir eine Nachricht zu schreiben, falls ihr tauschen möchtet. 
//
If you have yarn at home you want to swap please look at my new category. Maybe you find yarn you would like,
I will stock up regulary and will only list yarn I bought myself. You can also see what kind of yarn I would really love to swap with. 
Furthermore, I don't really care about the swapping having the same weight or same fibre, so please don't hesitate to contact me :)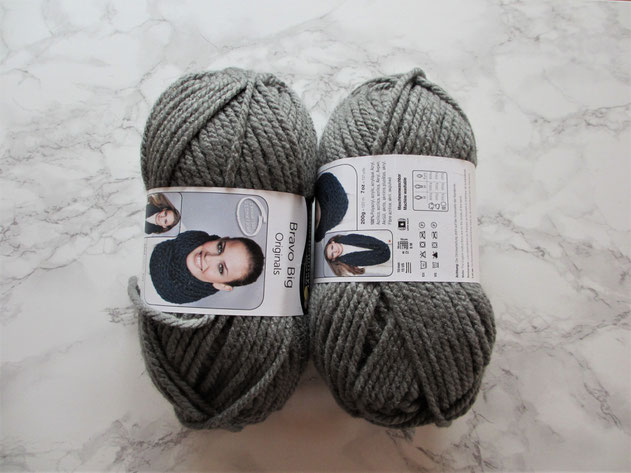 ---