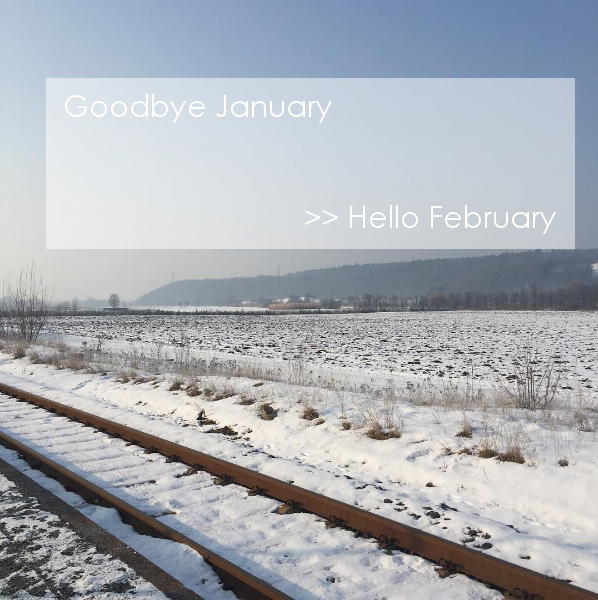 Hallo ihr Lieben!
Für das neue Jahr habe ich mir einige Neuerungen für den Blog überlegt, Dinge, die ich gerne teilen möchte oder die mich einfach ein bisschen zwingen am Ball zu bleiben. Deswegen gibt es mit dem Ende des Januar einen kleinen Rückblick auf den Monat. Was hab ich Häkeltechnisch erreicht, was fertiggestellt, woran arbeite ich gerade... da ich viel zu viele kleine Häkelnester in meiner Wohnung habe, hilft mir das vielleicht ein wenig den Überblick zu bewahren ;)
//
Hello lovelies!
I decided on a new feature for the blog. At the end of every month I am going to do a little recap; stuff I want to share or to force myself to focus a bit more on the things I have to finish ;). 
Fertig gestellt // finished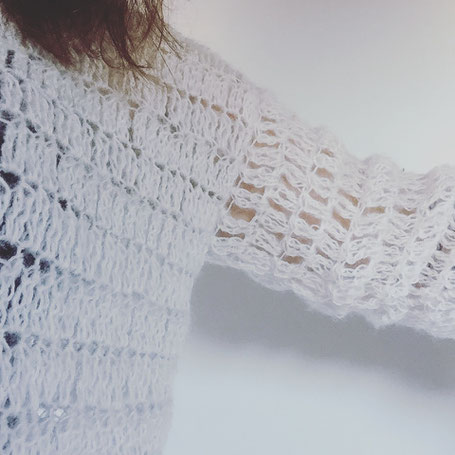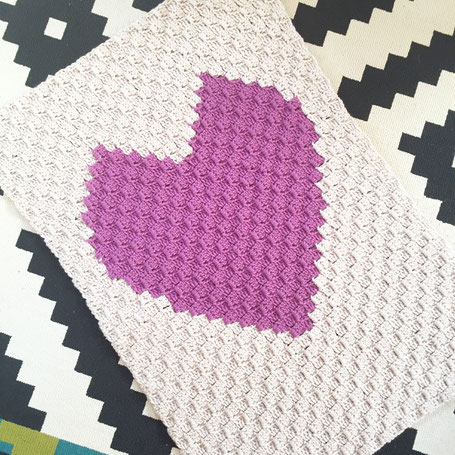 Ein weiteres Projekt das fertig wurde ist diese Babydecke. Ich bin gerade dabei die Anleitung für dieses Prachtstück zu schreiben. Infos folgen in den nächsten Tagen!
//
Another finished project. A babyblanket with a cute litte heart <3 I am writing the pattern at the moment. Stay tuned for more infos!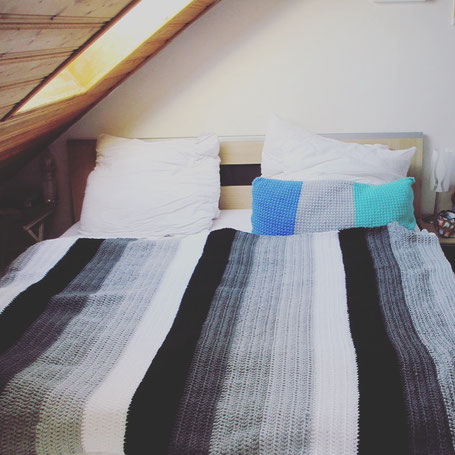 Die Anleitung für die Men-Cave Decke ist bereits online gestellt und kann von euch nachgehäkelt werden! Bin ja immer noch ganz begeistert, dass sie so toll geworden ist.
//
A finished pattern you can already find at my page is the Men-Cave Blanket. 
Zum Bestellen // For Order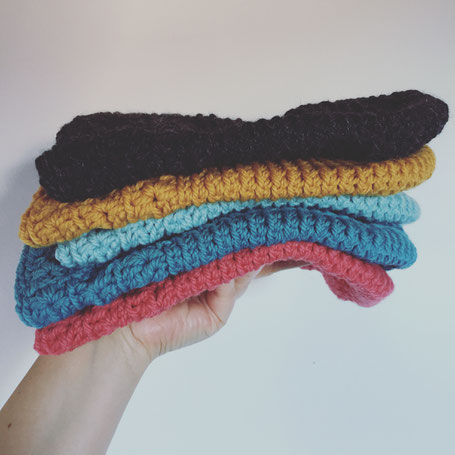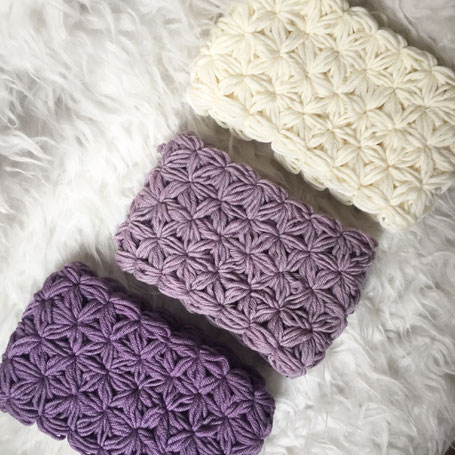 Mein erstes eigenes Design ist das Jasmin Stirnband. Ich bin ja ein großer Fan von Stirnbändern und das dichte Muster hält richtig schön warm. 
//
My first own design is the Jasmin Headband. The pattern makes it really thick and warm and I love it to pieces :)
SneakPeak